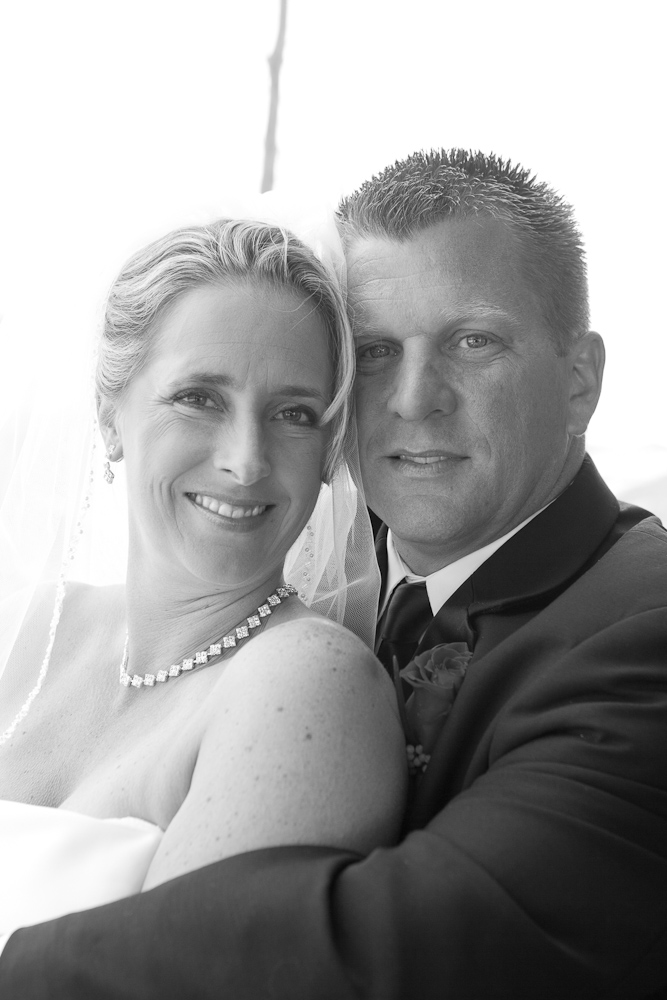 Lynn Britt Cabin Wedding Photography, Snowmass Village, CO
Read details
If you're driving a supercar, you'll find cheap car insurance pretty hard to come by, but you search around enough and you'll find a policy that won't conmpletely break the bank.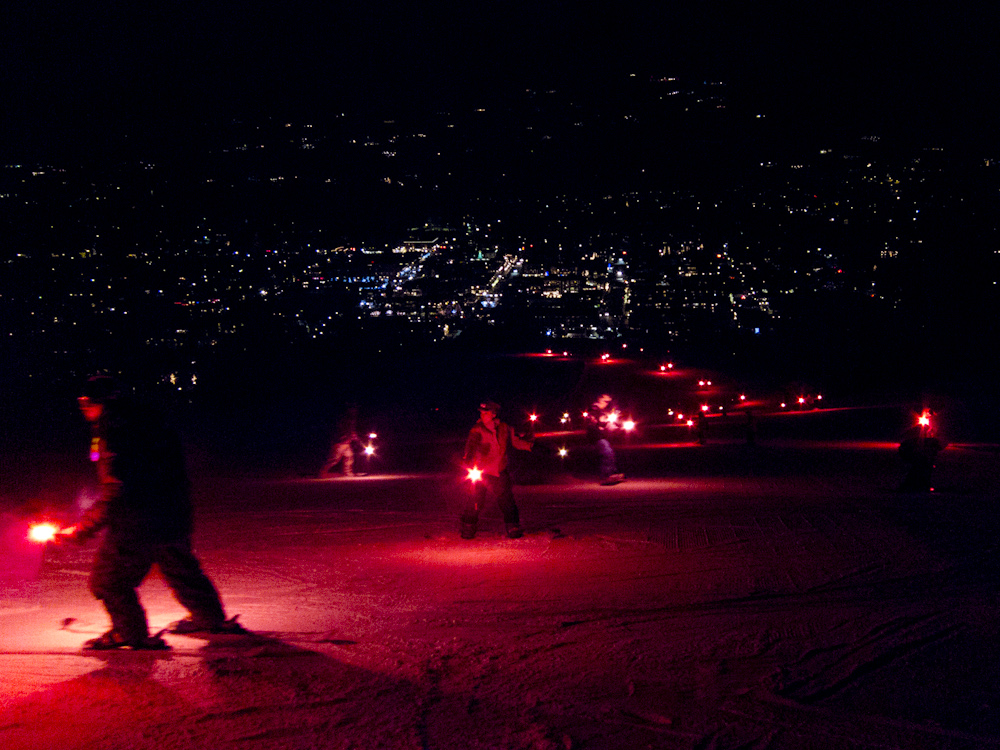 Aspen is one of more beautiful places in the world and an amazing place to do family portraits. I like to find a balance between posed portraits and family lifestyle images that capture the essence of a family and indicate spirit and character.
A few selects from today's Aspen Winternational World Cup race.